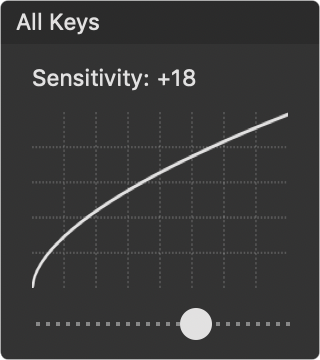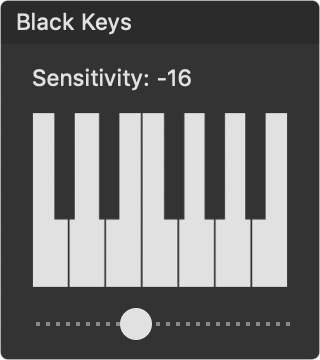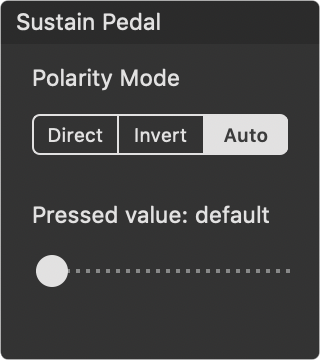 Adjust MIDI Controller for your needs
Change all keys sensitivity, equalize black keys sensitivity, or change the sustain pedal polarity.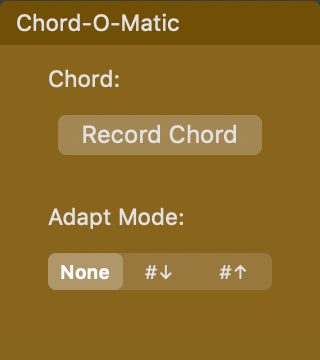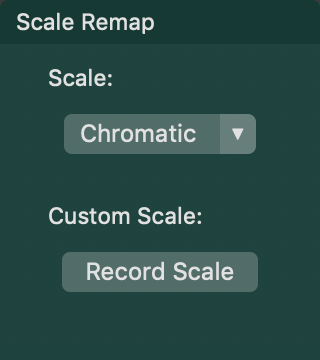 Get a bit of a musical assistance
Turn a monophonic tune into the rich song and make your music stick to the scale.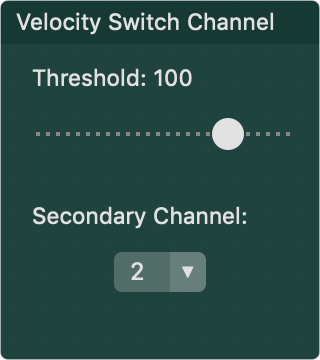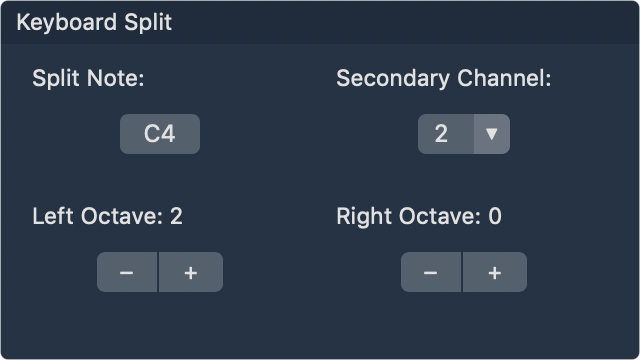 Play two instruments on the same piano keyboard
Send notes to another channel by playing them harder or simply split the keyboard into two.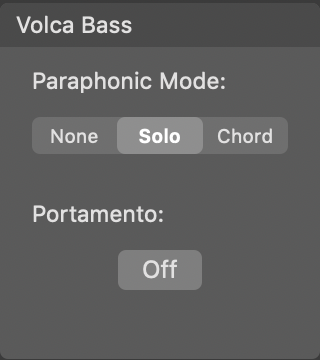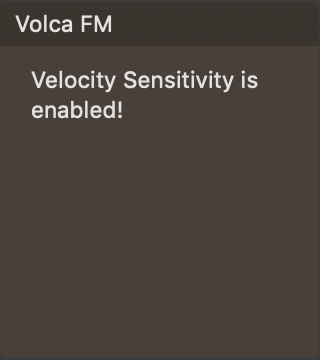 Power-up your Volcas!
Play chords on Volca Bass and bring velocity sensitivity to Volca FM.
*Korg, Volca Bass, and Volca FM are trademarks of Korg Inc.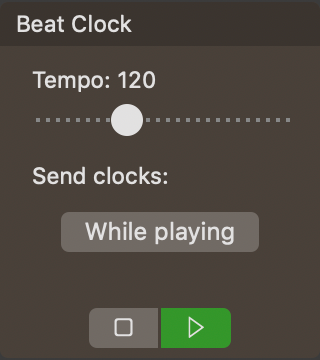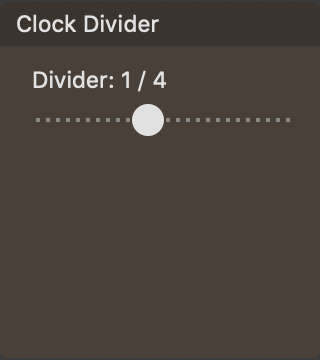 Nail the tempo!
Set tempo with a MIDI Beat Clock module or slow it down with a Clock Divider.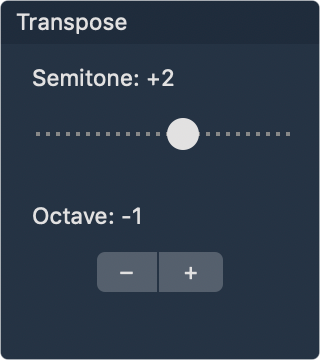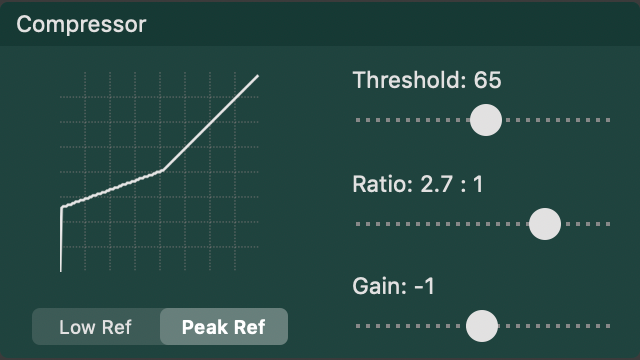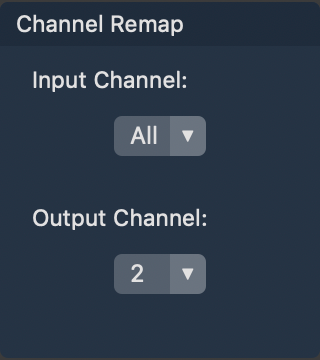 Go creative with more modules
Transpose, compress, or remap channel for the notes you play.

It is just the beginning
Milky will be updated regularly with various improvements, new modules, and more features. We value your feedback! Please consider dropping us a line, using 'Contact us…' menu in the app.
Try Milky today!